Leak Detection Tulsa
Your #1 Trusted Source for Leak Detection,
Locate, & Repair Services in Tulsa, Oklahoma

Fast Leak Detection in Tulsa
When you need quick, reliable leak detection, you need the expert technicians at Leak Detection Tulsa.
Our professional team has over 30 years of experience in finding leaks, and we use state-of-the-art leak detection technology to ensure that we find all possible problem areas.
We'll locate your leak, offer a customized solution, and complete work as quickly as possible so you can get back to enjoying your space without hidden leaks and water damage.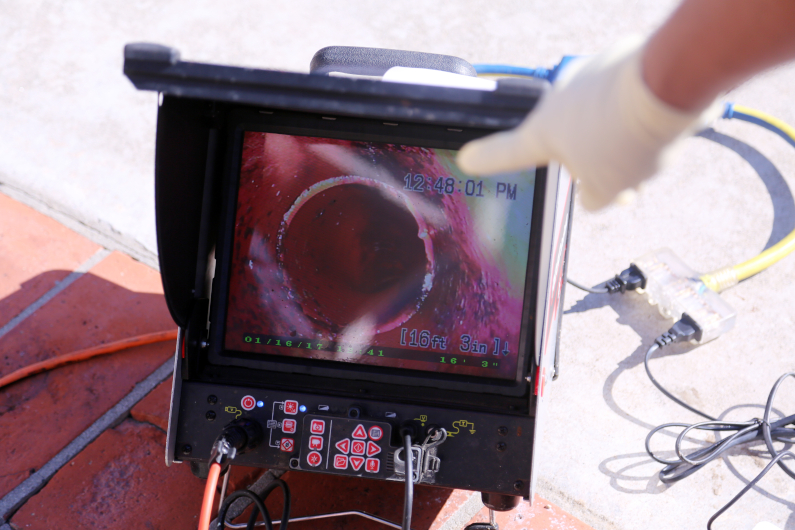 Contact us today to schedule a leak inspection and get the best leak detection services in Tulsa, Broken Arrow, Bixby and nearby area's.
What Leak Detection Services We Offer
Our customers come to us for a variety of leak problems, and we've always been there to diagnose, repair, and solve! Our locally owned and operated company is top-rated when it comes to finding and repair leaks.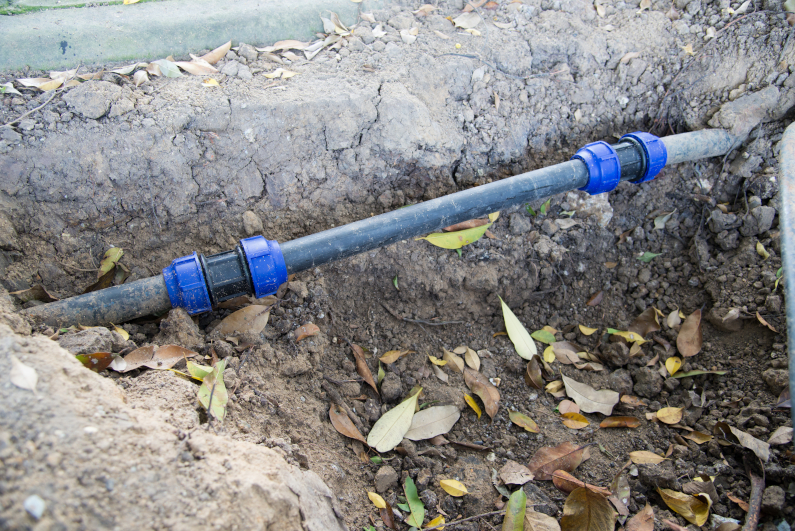 Some of our services include:
Sewer leak detection and repair
Pool leak detection and repair
Slab leak detection and repair
Water line leak detection and repair
Plumbing leaks
Hidden leaks
Roof leaks
Window leaks
Irrigation leaks
And more!
We provide fast, reliable service for residential and commercial clients. With the leading leak detection technology, we can ensure that our team always finds the exact source of leak issues.
In addition, customers have always trusted us thanks to our reputation and clean, friendly leak detection specialists. We look forward to providing you with excellent customer service in addition to expert leak detection.
Fix Your Leak with Tulsa's Best Detection Team
For over 30 years, we have offered professional leak detection services for residential, commercial, and industrial properties in the Greater Tulsa region, including Jenks, Bixby, Owasso, Broken Arrow, Verdigris, Claremore, Coweta, and other surrounding areas.
Tulsa Leak Detection offers exceptional service thanks to our amazing leak specialists, cutting-edge technology, and years of experience. There's not a leak we can't fix. With accurate leak detection, we can help save you money, time, and future hassles, especially with water damage.
You shouldn't trust your leak detection to any handyman. In many cases, leaks can't be found just with the naked eye. You need proper equipment. Otherwise, you may watch as an inexperienced company tries to find leaks by removing sections of your floors, ceiling, or walls. That's not how it's supposed to be done!
We can precisely pinpoint leaks without doing any unnecessary damage to your property. At Tulsa Leak Detection, we believe in fixing problems before they start again. The key to a successful leak fix is accurate detection and sturdy materials that will ensure repairs are permanent.
If you're looking for quality service, honesty, and affordable pricing, our leak detection and repair services are exactly what you need. We employ knowledgeable, trustworthy technicians, and we're available 24/7 to take your service request and offer fast response for emergency situations.
What You Can Expect with Leak Detection Tulsa
Fast, 24/7 emergence services
On-time service
Fair, accurate, and upfront pricing
Clean and friendly leak technicians
Respect and care for your property
Accurate and precise diagnosis
Same-day response times
Highly trained technicians
Cost-effective and long-term solutions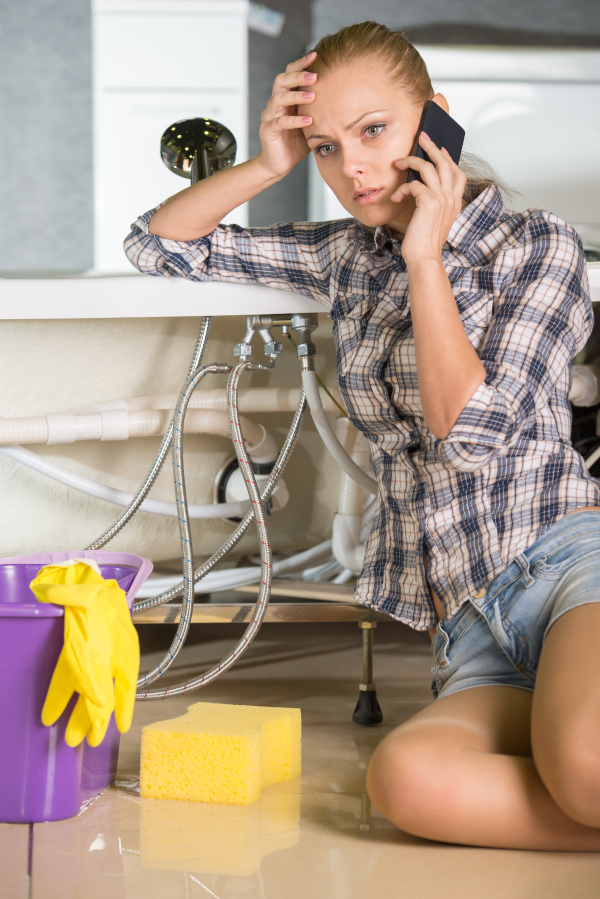 For more information, please don't hesitate to call our friendly team by phone or get an estimate by contacting us today.
Questions About Leak Detection Tulsa Services
If you don't see the answer to your question, just call our leak detection Tulsa company for more information or an estimate.
How soon can leak detection Tulsa be available?
Our leak detection team is available 24/7 for emergency situations. We always strive to provide the fastest response times for Tulsa customers.
How do I know if I have a bad leak?
Most water meters today have a small leak indicator. One way to see if you have a leak is to shut off all plumbing fixtures in your home. Then, you'll look for a small gear, star shape, or triangle on the face of your meter. If it continues to move, then you likely have a water leak somewhere. However, this won't help with all problems, especially if it's a hidden leak. With leak detection Tulsa experts, you could resolve these leak problems in less than 24 hours.
Water damage, higher water bills, and pools of water or mud around your lawn may also indicate leaks. We can help you locate the source of any leak and repair it quickly.
What types of leaks can Tulsa Leak Detection locate?
Our experts use the latest technology to locate and identify any type of water leak, including window leaks, slab leaks, plumbing leaks, irrigation leaks, roofing leaks, drain leaks, sewer leaks, and more. If you aren't sure where the leak is or what kind of leak problem you have, we'll gladly detect it for you.
Professional Tulsa Leak Detection & Repair Services
No Hidden Fees & Gimmicks
We value transparency & honesty. The job quote our leak detection pro provides is the price you get. No more bill shock.
Leak Repairs Done Right
Our licensed, experienced leak detection plumbers take their time to make sure everything is functioning properly before they leave.
100% Satisfaction Guarantee
We put you the client first always. If you're not 100% satisfied, let us know and we will make it right!
Available 7 Days A Week
We know time is of the essence and we're flexible with your schedule. That is why our team is available 7 days a week.
Signs of a Leak to Look For
It's sometimes easy to know if you have a leak, but it can be difficult to know the true source. For example, if you notice moisture and water damage in a corner of your ceiling, you may think it's the roof, but there could be a number of reasons that water is dripping through.
Some of the signs of a leak include:
Water pools and puddles
Drop in water pressure
Hissing or splashing noises around leak area
Dirty or rusty water
Mold and mildew
Increase in water-loving insects such as fruit flies
Moist spaces
Unpleasant odors
Cracks in your foundation
Landscape has overgrowth in certain areas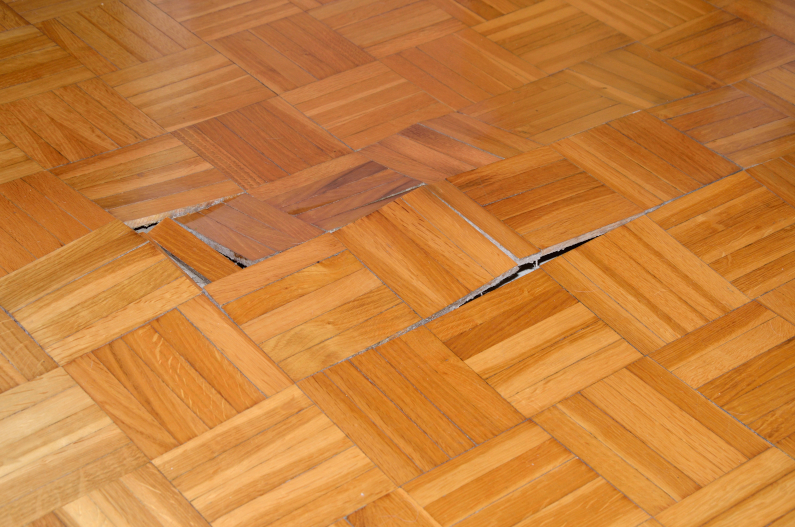 The best way to solve these problems is through leak detection Tulsa services. If you have a water leak, you need to get help as soon as possible, as there are a host of issues with long-term leaks.
Let Our Experts Fix Your Leak Problems?
Many leaks go undetected for long periods of time, which can cause significant damage to your property. Even if you can see moisture, it may be difficult to locate the source. If you suspect any leaks, it's best to contact our professional team as soon as possible.

Get Same Day Tulsa Leak Detection & Leak Repair Service
Give Us A Call Today
(918) 922-9755